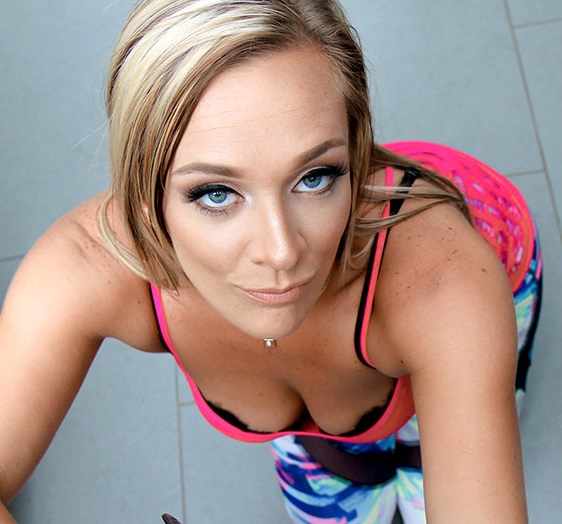 Имя актрисы: Tucker Stevens
Название ролика: Your Father Is Shooting Blanks/ Stepmom Stole My Cum/ Stepmothers Semen Deposit
Подсайт и сайт: PervMom.com
Год производства: 2018 г.
Жанр: All sex, Mature, POV
Описание: My stepmother is fucking crazy! She stole one of my used condoms out of the trash and funneled my cum into her pussy in an attempt to get pregnant. That is not cool at all. Good thing I caught her halfway into it. Hopefully that load was not the lucky one. She ended up sucking me off again and somehow mounting my cock. I guess if she was going to get pregnant I might as well get something worth my while out of this too. I came inside her mature pussy really nicely. She felt the warmth, and felt the confidence that she would soon be bearing our child...
Тип HD видео: 720p
Формат видео: MP4
Видео: MPEG4 Video (H264) 1280x720 29.97fps 1967kbps
Аудио: AAC 44100Hz stereo 192kbps