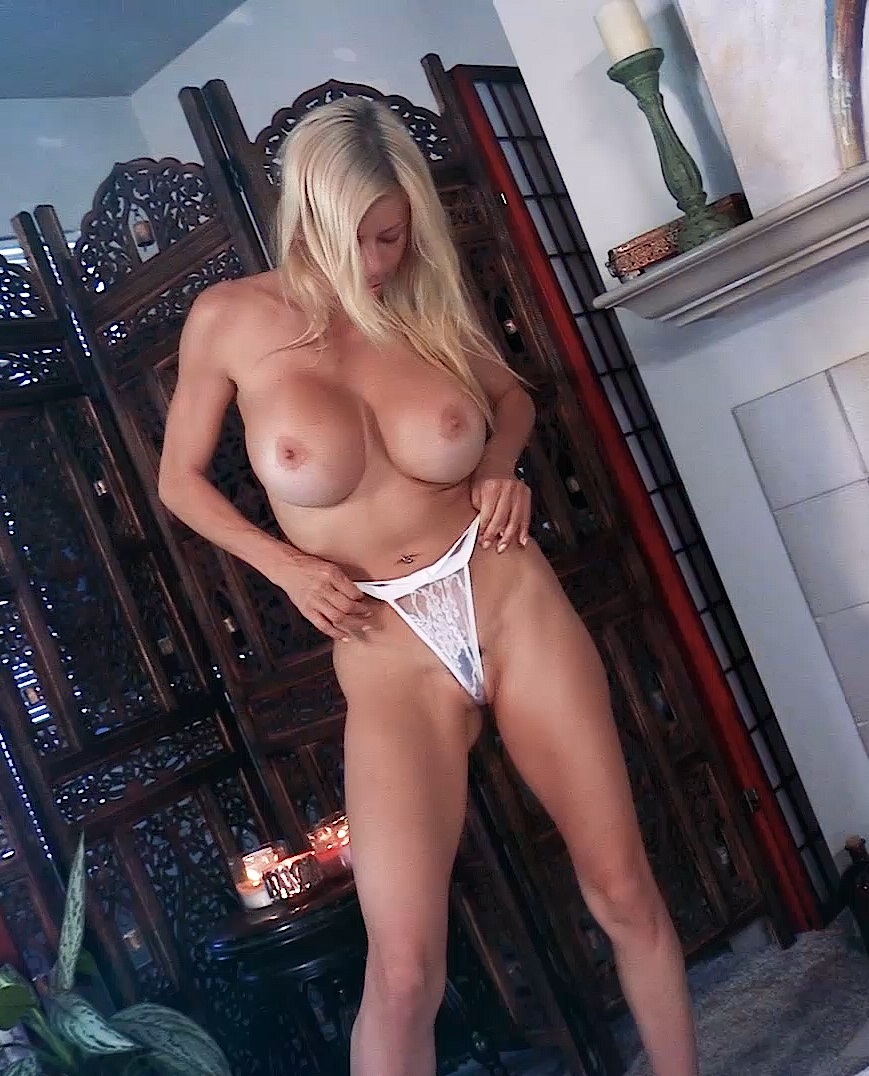 Имя актрисы: Alexis Fawx
Название ролика: Alexis Fawx: Sensual Suite
Подсайт и сайт: Lady Fyre Femdom / Clips4Sale.com
Год производства: 2018 г.
Жанр: Sensual Massage, Lotion / Oil Fetish, Cumshot, Fucking, Milf
Продолжительность: 00:37:01
Описание: Featuring: Alexis Fawx & Laz Fyre
**Sensual Suite is a series dedicated to beauty, sensual touch & lovemaking. Sensual Suite is all about unscripted, realistic experience. In this series you'll see porn stars enjoying sex, being touched in a loving, gentle way, and sometimes even having real orgasms. There is no scripting, no dialogue. The only thing we ask for is certain positions which you might see in the bedroom of porn stars when they're not on set. We ask the models to just be as natural as possible, wear very little or no make-up, and only do what they really love doing. There's no "opening to the camera", no fake moaning or faked orgasms. It's a beautiful piece of art & we feel so fortunate to be a part of it.**
This is our second installment of Sensual Suite and it stars the amazingly lovely, Alexis Fawx! Just like Brooklyn's, this was our 4th scene together and our chemistry on camera is super-hot, so we decided to do something a little different for a change. We thought it might be nice to give ourselves a little treat and shoot something that didn't require memorizing dialogue, lots of scene blocking and constantly having to be "open" to the camera. What if we just, like…had sex? The way we would if there weren't cameras and lighting to worry about. No goofy porn stunts, no overdone basic porn clichés. Just fucking, making love even. So that's what we did.
First, we took some lovely footage of Alexis Fawx taking off her lingerie, then we laid down in front of the fireplace, turned on some music and I began giving her a light massage with coconut oil. It was so nice to be able to just enjoy this person naturally. We didn't even have her make up done. It was just her and I and my sweet wife, Lady Fyre shooting the whole thing with a hand-held camera. It was a very relaxing scene to shoot.
We went through a few positions that each of us enjoy like doggy, spoon, cowgirl, 69 and finally missionary where I came inside her. Alexis had an amazing orgasm toward the end. She came so hard that she turned red and was quaking from the waves of pleasure that washed over her. Immediately after I came the first time she decided to try to make me cum a second time....and she did. It was a beautiful and amazing experience!
I hope you enjoy watching us be ourselves and enjoying each other. We celebrated our bodies by sharing them with each other in a way that was sexually pleasing but also tender and sweet. When you're with someone you really click with it's easy to be authentic and to be sweet.
Тип HD видео: 1080p
Формат видео: MP4
Видео: MPEG4 Video (H264) 1920x1080 59.94fps 7519kbps
Аудио: AAC 48000Hz stereo 317kbps